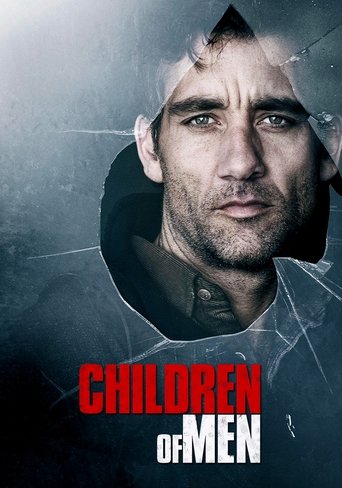 Children of Men (2006)
The future's a thing of the past.
In 2027, in a chaotic world in which humans can no longer procreate, a former activist agrees to help transport a miraculously pregnant woman to a sanctuary at sea, where her child's birth may help scientists save the future of humankind.
Vote Now!
---
---
ReviewsLogged
29-03-2009 Marcus voted See!
21-02-2009 Darren voted Don't See!
20-02-2009 James voted See!