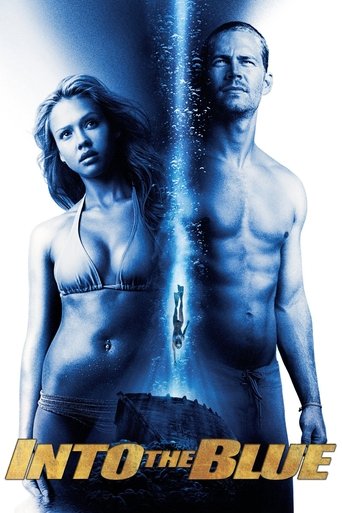 Into the Blue (2005)
Treasure has its price.
When they take some friends on an extreme sport adventure, the last thing Jared and Sam expect to see below the shark-infested waters is a legendary pirate ship rumored to contain millions of dollars in gold. But their good fortune is short-lived, as a ruthless gang of criminals gets word of what they have uncovered.
Vote Now!
---
---
ReviewsLogged
21-02-2009 Darren voted See!